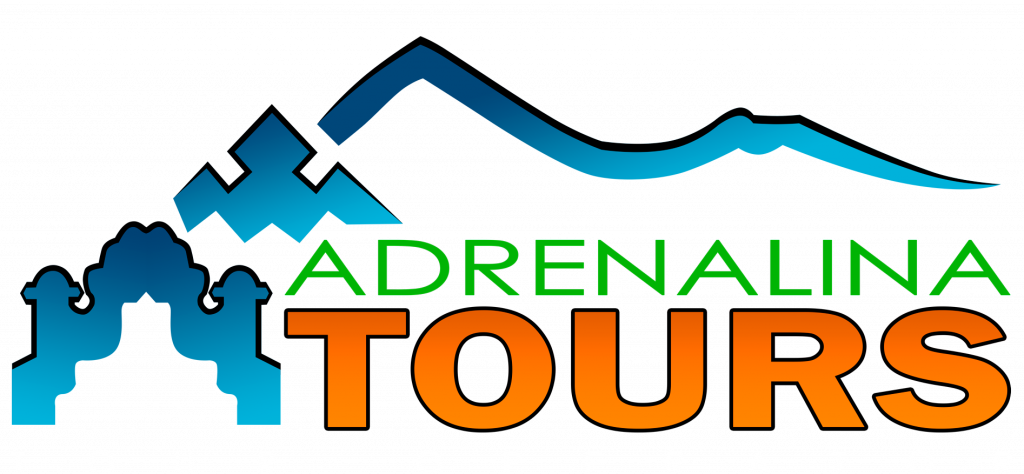 Why us … Who are we?
Guatemala, why did you decide to visit this country and how did you find us? These questions typically open our introductory briefing while enjoying our first breakfast with tortillas, baked banana, beans and a delicious Guatemalan cup of coffee. "We don't actually know, probably the mysteries of the country and the Mayan population, of which we know that despite of everything that happened to them, are still very well alive and present all over the country", is the most heard answer. It hits the nail on the head! De modern Mayas are omnipresent; they are at local markets, at the summit of volcanoes to practice ceremonial activities, in the villages around the most beautiful lake on earth "Lago Atitlán" and in the colonial town of Antigua. Besides, this country of the eternal spring, two oceans, a lot of lakes and numerous ethnical groups in which almost everyone is blood-related has so much more to offer! Even if you are looking for adventure or just want to relax Guatemala could be just the place for you. You can also consider a trip that combines Guatemala with some of it's beautiful neighboring countries: Belize (stunning coral reefs and islands), Honduras (alluring nature and snorkeling), El Salvador, Mexico (most easily combined with the region of Chiapas), and why not with Costa Rica, Panama or Nicaragua?
A warm welcome to all of you who love people, colors, new smells and tastes, archeological sites deeply hidden in the jungle, traditions, birds and nature. You can find all and much more in the relatively small territory of Guatemala, making it easy to enjoy your time to the fullest. Guatemala is exceptionally situated in the middle of Central America, counting with the highest volcano that rises above all else as the roof of the country.
If you want to make your Guatemalan experience an unforgettable one and if you are looking for someone who knows all about the "where, when and how", you are at the right place. Literally and figuratively. Our team exclusively consists of locals from Guatemala because our company is focused on job creation and fair trade. The majority of the people working with us, some thirty people, have been working with us for many years, which besides resulting in a steady knowledge/experience based team, also indicates a high level of security and stability. Guatemala and the other Central-American countries are a permanent secret that we love to share with you all.
Welcome to Guatemala, welcome to Central America!